Dear Friend,
Thanks to the misguided and harmful policies of the Biden Administration, America is now in a constant state of crisis.
Americans are paying more for just about everything as inflation soars to new heights.
The average price of gas has skyrocketed to $3.40.
Heating prices are set to rise by as much as 54 percent.
And experts predict that "from the turkey to after-dinner coffee", this year's Thanksgiving feast will "wallop the wallet."
And what are Congressional Democrats and President Biden doing in response? They are trying to pass the most radical piece of spending legislation in American history.
Last week, the White House released the framework of their $3 trillion tax-and-spend package. It's the content – and not just the price – that's especially harmful for American families. Included in this package are provisions that will:
Implement one of the largest tax increases in our nation's history.
Increase home heating bills by hundreds of dollars a year through the Home Heating Tax.
Enable the IRS to target middle-class Americans.
Permit taxpayer funding of abortion.
Provide amnesty to countless illegal immigrants.
Impede and ban domestic mineral and energy production.
It's simple. The Democrats' tax-and-spend spree will do nothing to address the many crises facing our nation. Instead, it will only worsen them. If it is brought to the House Floor later this week, I will be voting against it.
Addressing High Energy Prices
This time last year, America was energy independent.
Unfortunately, in just nine months, President Biden has implemented policies that have severely hindered domestic energy production and eliminated our energy independence.
When energy prices started to climb as a result, Biden begged OPEC nations to increase production rather than empowering American energy workers to provide energy for all Americans.
Now the President and Democrats want to make this "America last" approach permanent through their $3 trillion spending proposal that includes a drilling moratorium, crushing new costs and fees on domestic producers, and provisions to halt the domestic production of minerals necessary for renewable energy.
It doesn't have to be this way.
That's why, last week, I joined House Minority Leader Kevin McCarthy and stakeholders in a roundtable discussion to hear what commonsense energy policy looks like.
During our conversation, I was sure to point out how Minnesota's Eighth Congressional District can help secure an "all-of-the-above" energy approach through the domestic production of critical minerals necessary for future energy technologies.
I spoke against Democrats' "keep it in the ground mentality" and how their proposed bans on domestic mining actually contradicts their vision for a "green" energy future.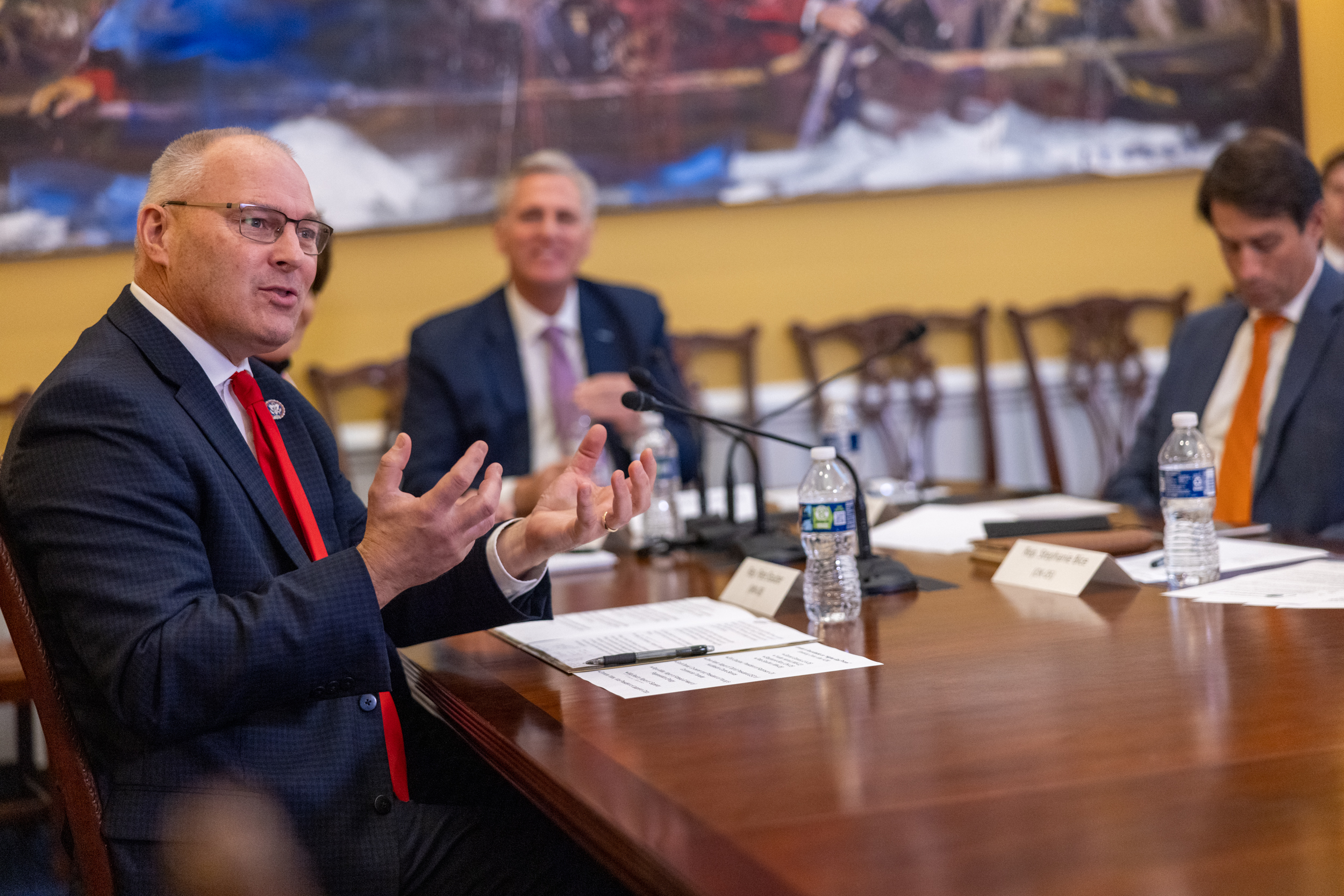 Listen to the full roundtable discussion HERE.

A Slap in the Face to Every American Citizen
Last week, I heard an outrageous report that the Biden Administration is in talks to offer illegal immigrant families that were separated at the border a whopping $450,000 per person.
This is absolute insanity, and a slap in the face to law-abiding citizens who go to work every day and pay their taxes.
To put these proposed payments into perspective, $450,000 is nine times the median annual income for a household in Minnesota's Eighth Congressional District.
That's why I was proud to join some of my Republican colleagues in demanding answers from the Biden Administration on this terrible plan. Compensating individuals who crossed our border illegally is not only insulting, but it will also absolutely incentivize more illegal immigration and further exacerbate Biden's border crisis.

Tune in!
This Thursday, November 4th at 6:05 CST, I will be hosting a telephone town hall to give a legislative update and answer questions about the most pressing issues facing our nation. To join the call, please use the call-in information below.
I hope you can join me in this important discussion. I look forward to a respectful and thoughtful dialogue.
Week in Review
As always, I am grateful for those who take the time to meet me and my staff. See a few more highlights from the past week below.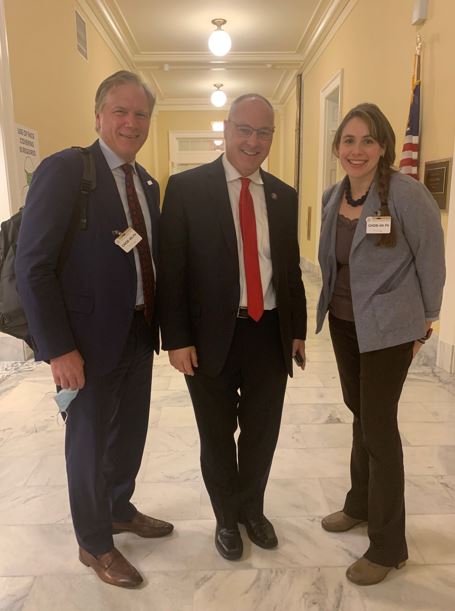 It was great to speak with the Minnesota Chamber of Commerce
about the needs of our workforce during their recent trip to
Washington, D.C.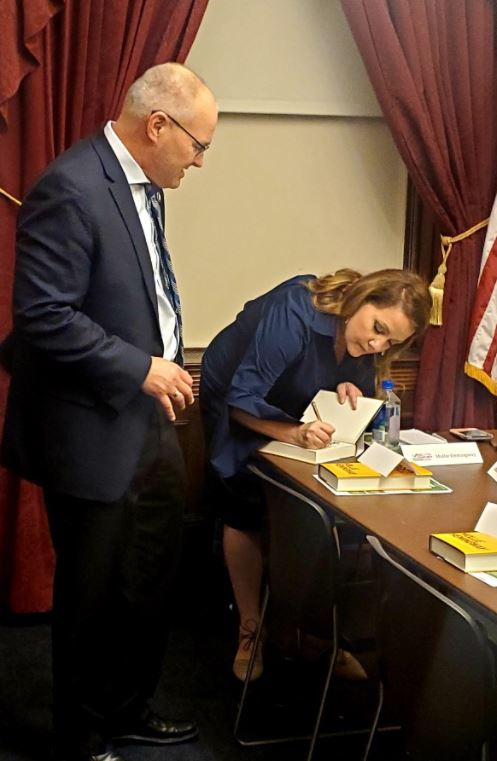 I was happy to sit down with Mollie Hemingway and my
colleagues in the Election Integrity Caucus to talk about lessons
learned from 2020 and how we ensure 2022 is an election
every American can have confidence in the results.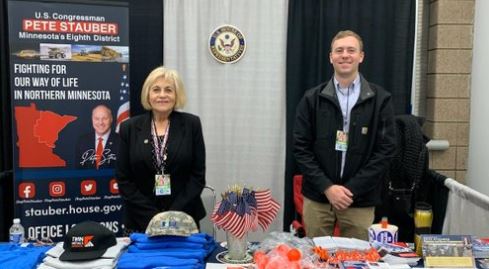 Last week, members of my team attended the GO Show in
Duluth, where they were excited to meet with seniors and share all
that we are doing to ensure a high quality of life. Our office is
here to serve!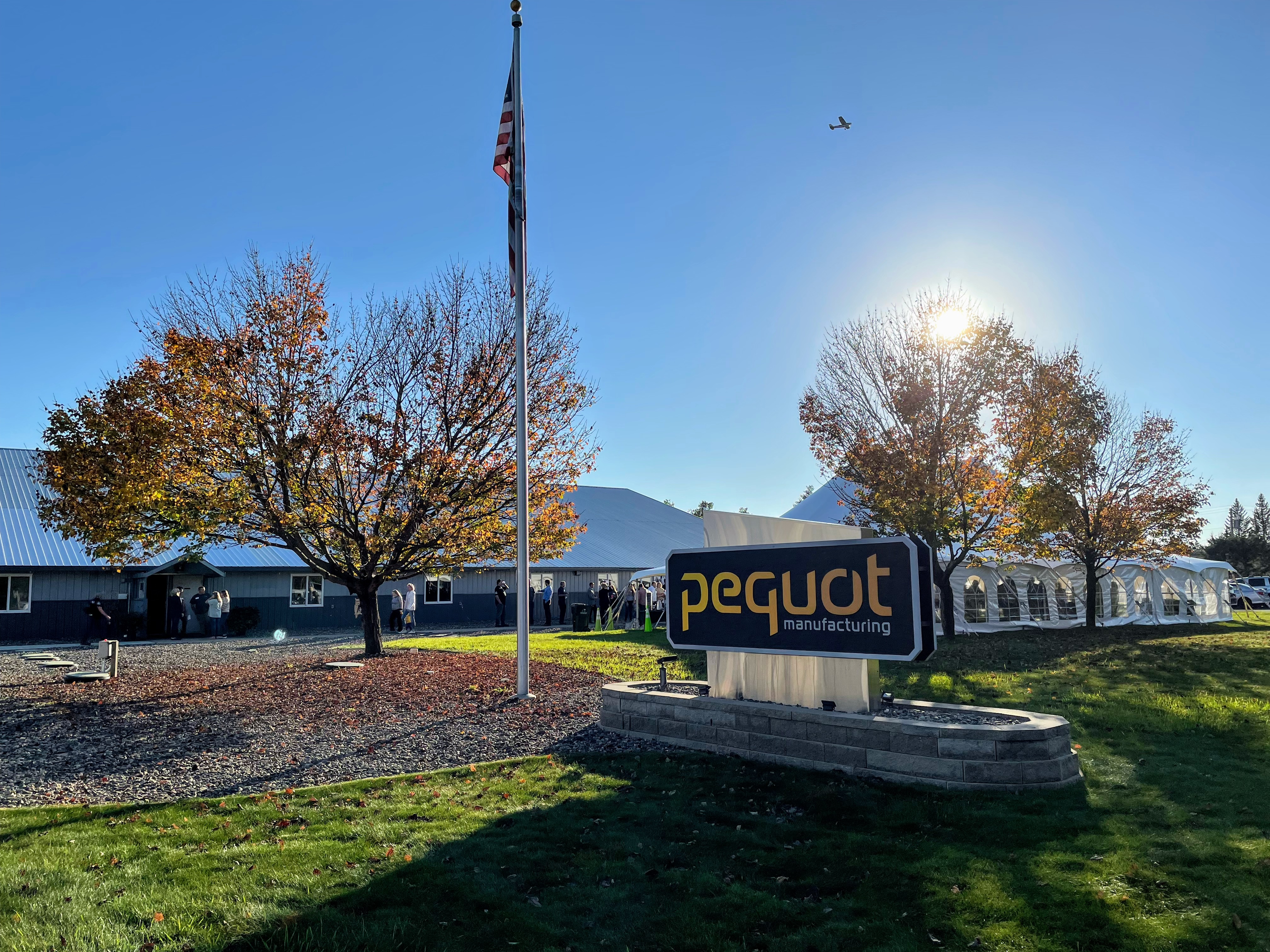 Earlier this week, a member of my staff was able to walk
through the Pequot Tool and Manufacturing plant and see how
the products are made in this location. Manufacturing is a pivotal
part of our economy in Northern Minnesota and I will continue
to work to strengthen this critical industry!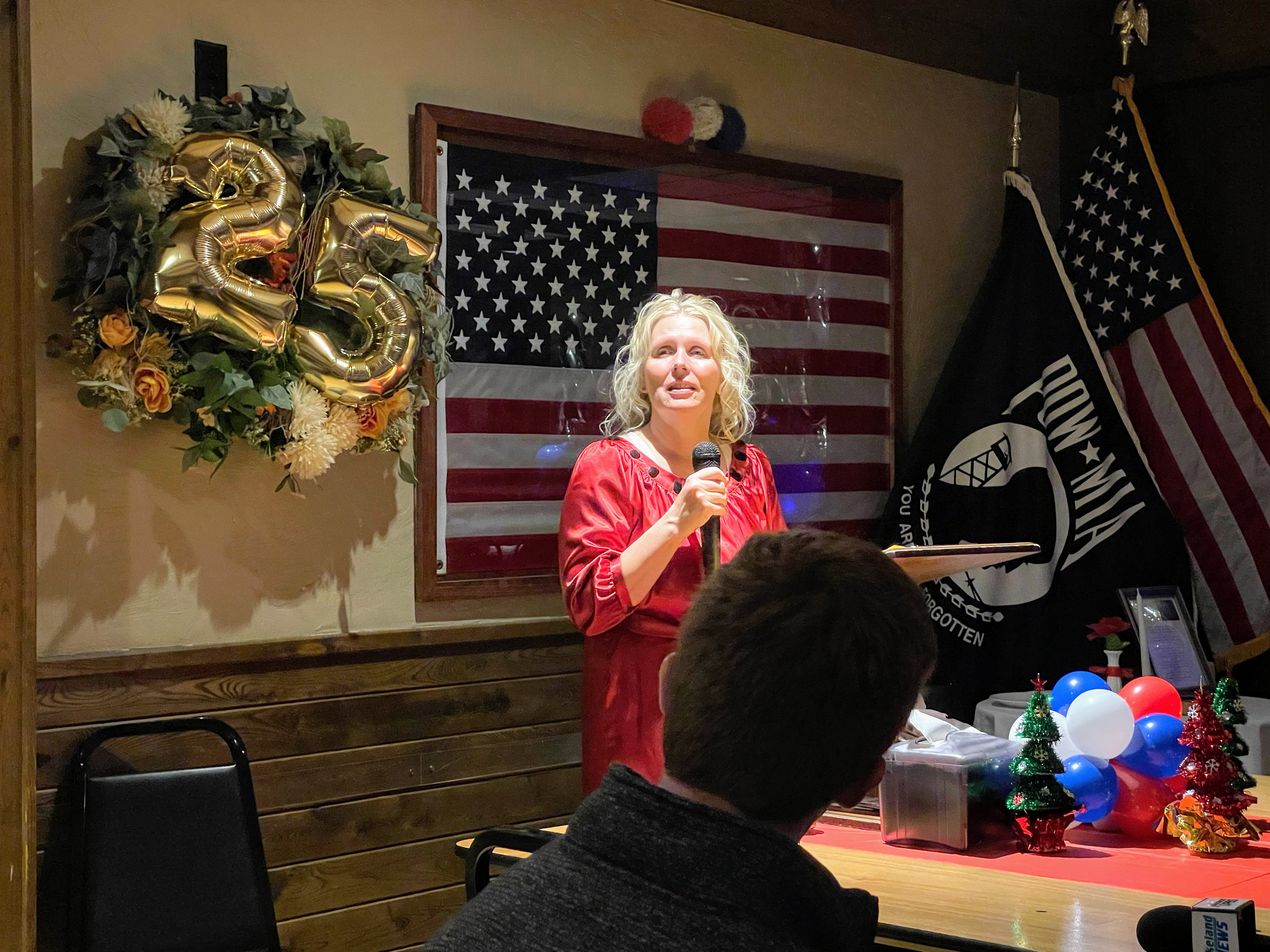 For the last 25 years, Tammy Ebertowski of Brainerd has
served her community by volunteering with organizations such
as the Girls Scouts, Alex & Brandon Center, Brainerd VFW,
St Joseph's Medical Center, American Heart Association,
Kinship Partners, Mid-Minnesota Women's Shelter, and others.
Our community is very blessed to have Tammy
in it!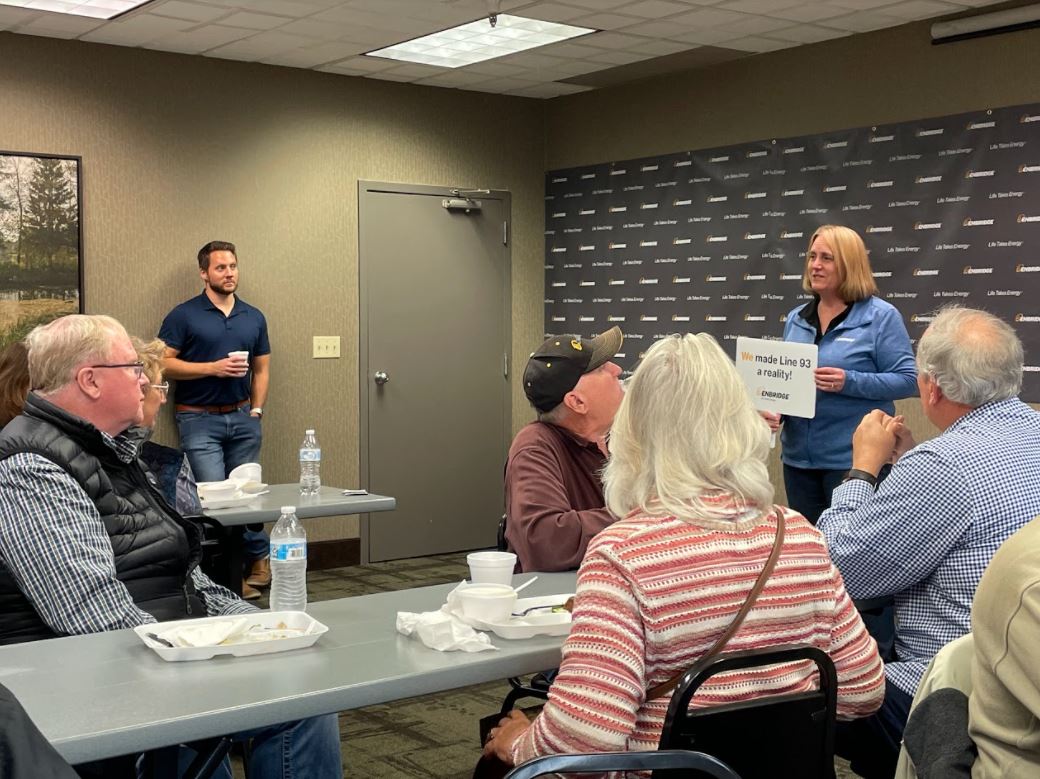 Enbridge hosted various Thank You tours celebrating the
completion of Line 3. My staff got to meet and thank the union
workers, contractors, public officials and others who helped see
the project through completion.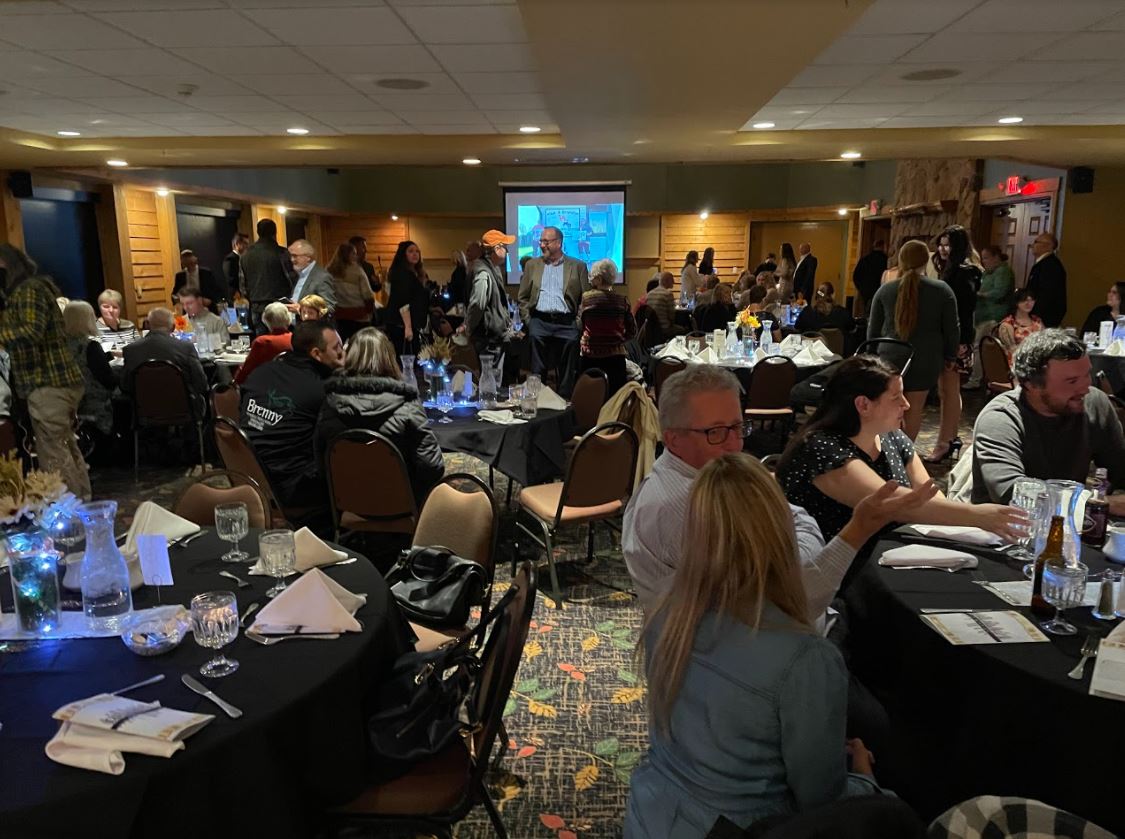 Recently, the Brainerd Jaycees honored the Mid-Minnesota
Women's Shelter publicly for the work that they do providing
relief to domestic violence victims. October was domestic abuse
awareness month, so my office is glad to highlight the work this
wonderful organization does to improve the lives of many
women in Minnesota.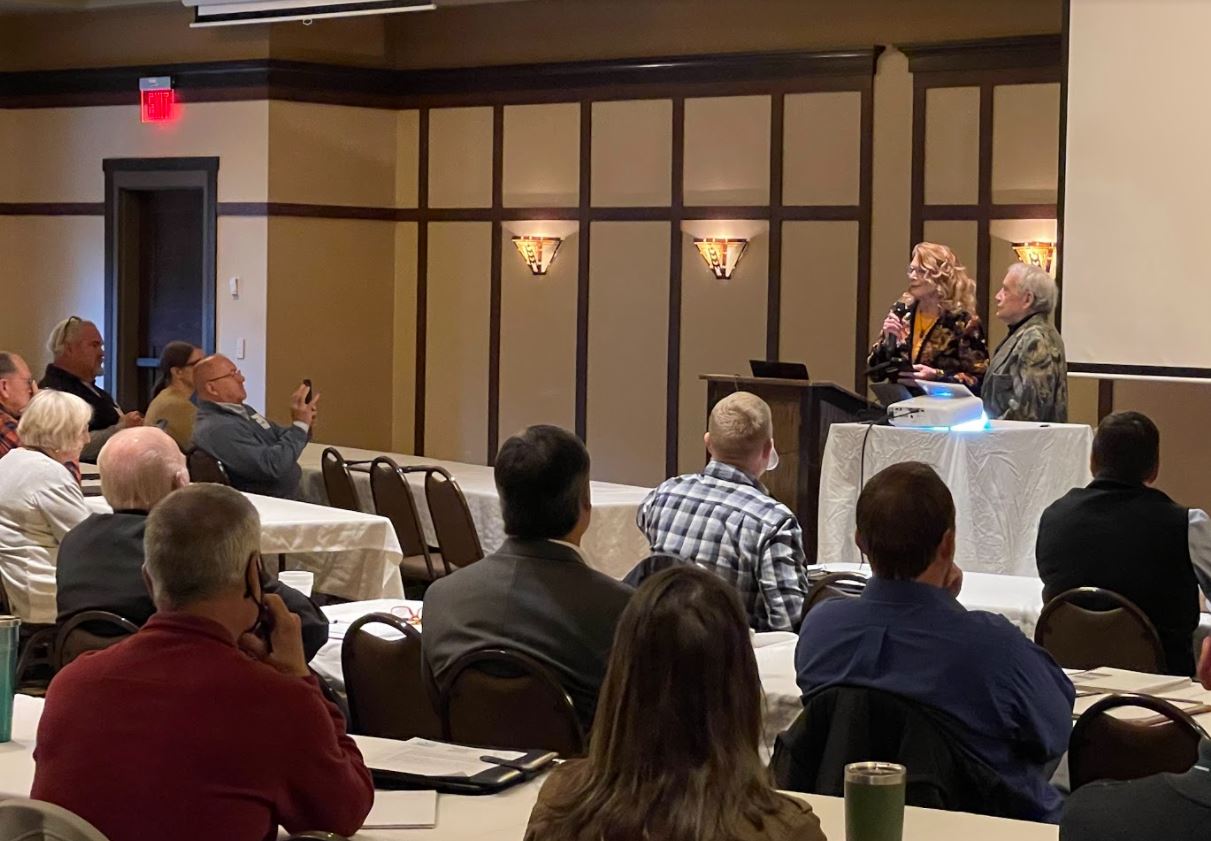 This week, a member of my staff was able to participate in the
Mississippi Headwaters Board Biennial Conference in Walker.
Thank you to all those who volunteer their time and resources
to help maintain a healthy headwaters, because as we know,
how we treat the Mississippi Headwaters reverberates through
the entire nation.
I appreciate you staying up to date with the work I am doing for Minnesota's Eighth Congressional District. It is an honor to represent you in Congress. For more information, please visit my website, Facebook, Twitter, and Instagram pages.
Sincerely,
Congressman Pete Stauber