Dear Friend,
I want to begin this newsletter by wishing you a very happy Thanksgiving holiday. Thanksgiving is one of my favorite days of the year because it is a special time to spend with family and reflect on life's many blessings.
In addition to my family, I am personally grateful for the privilege of serving the people of Minnesota's Eighth Congressional District. Representing you in Congress is the honor of a lifetime.
I would like to extend my heartfelt thanks to everyone who welcomed me into your homes, businesses, and communities this past year. It is each of you that drives me to work hard on behalf of northern Minnesota.
Before we head into the holiday, I want to quickly update you on everything that I am working on in Washington.
Addressing the Supply Chain Crisis
Supply chain disruptions are the most pressing issue facing Americans today because it impacts almost every aspect of our lives.
When we go to the grocery store, we are seeing empty shelves and increased prices...
When we order Christmas presents for our loved ones, we are faced with limited options and warnings that these gifts might not arrive in time...
When we go to buy a car, we are seeing vacant lots...
That's why I just held a roundtable in Duluth with local industry leaders to hear more about the challenges they are facing because of the supply chain crisis and discuss solutions that can actually help our nation move forward.
We spoke about the Duluth port and its potential to alleviate this crisis. Each year, the Great Lakes St. Lawrence Seaway navigation system handles 160 million tons of cargo annually. While West Coast ports have experienced delays and a collapse of basic supply chains operations, Great Lakes ports have not.
In fact, I recently introduced a House Resolution supporting the increase of Great Lakes shipping to help lessen some of the shortages we currently face. Learn more HERE.
I am grateful to everyone who participated in my supply chain roundtable this past Friday. The type of creativity and ingenuity displayed during our discussion is exactly how we will get this nation back on track.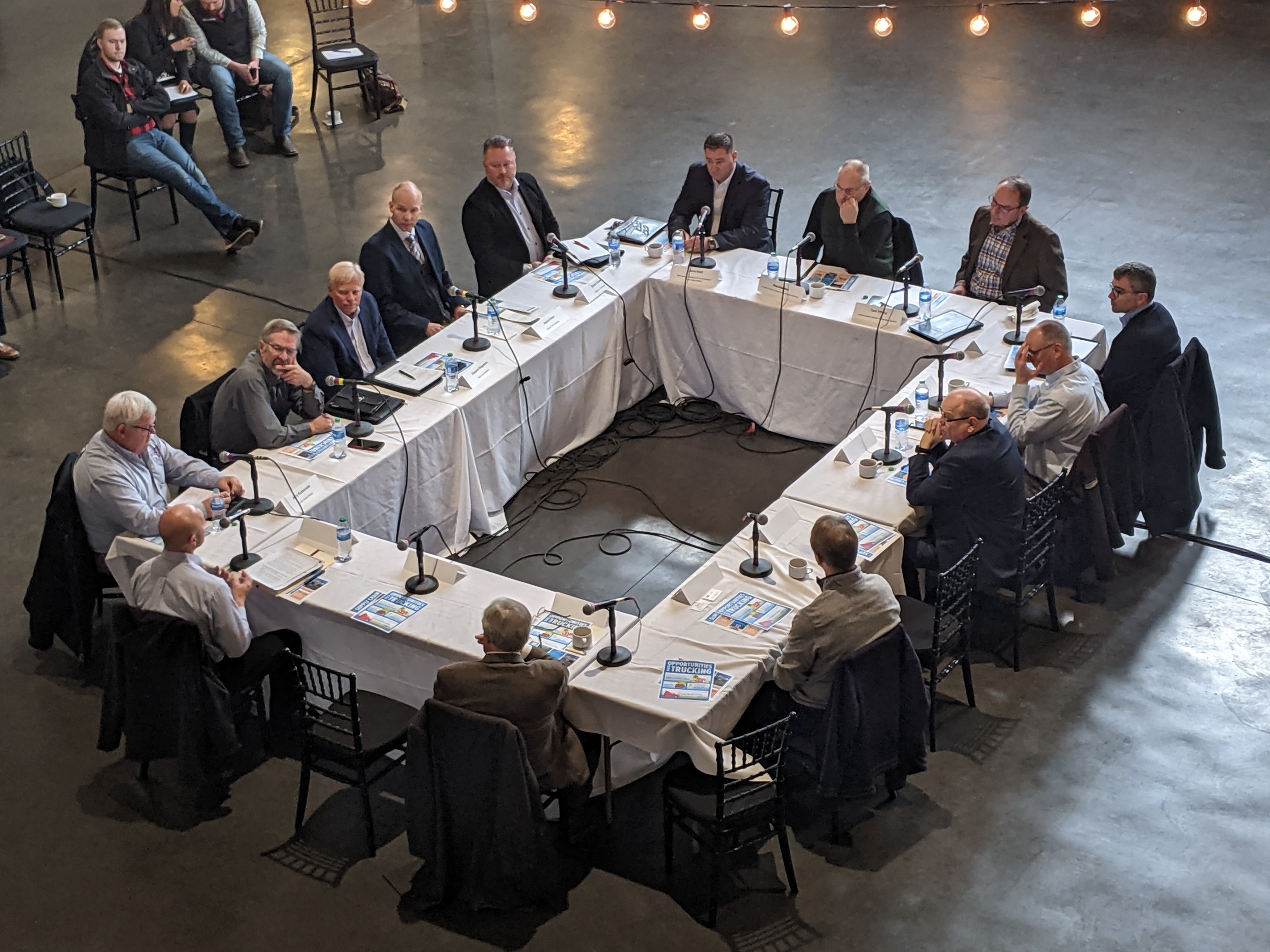 Learn more about our discussion, HERE.
My Vote Against the Build Back Broke Act
As Americans from every walk of life struggle from skyrocketing inflation and supply chain disruptions, Democrats recently responded by ramming a multi-trillion dollar tax-and-spending spree through the House of Representatives.
Despite Democrat lies that this legislation costs zero dollars, the non-partisan Congressional Budget Office estimated that it will add $367 BILLION to the deficit and cause inflation to soar to even greater heights.
However, it's the content – not just the cost – of this legislation that's especially harmful for American families and our economy. Some of the worst provisions in this package would:
Implement one of the largest tax increases in our nation's history.
Hire 87,000 new IRS agents to target ordinary Americans.
Eliminating work requirements to receive welfare benefits for able bodied adults, perpetuating labor shortages.
Impede and ban domestic energy and mineral production, increasing our dependency on OPEC, China, and Russia.
Permit taxpayer funding of abortion.
Give amnesty to illegal immigrants, worsening the border crisis.
Make no mistake, this bill will hit working families the hardest. While coastal elites might not notice more price hikes at the gas pump or checkout line, working families across northern Minnesota most certainly will. That's why I voted against this terrible legislation.
Week in Review
As always, I am grateful for those who take the time to meet with me and my staff. See a few more highlights from the past few weeks below.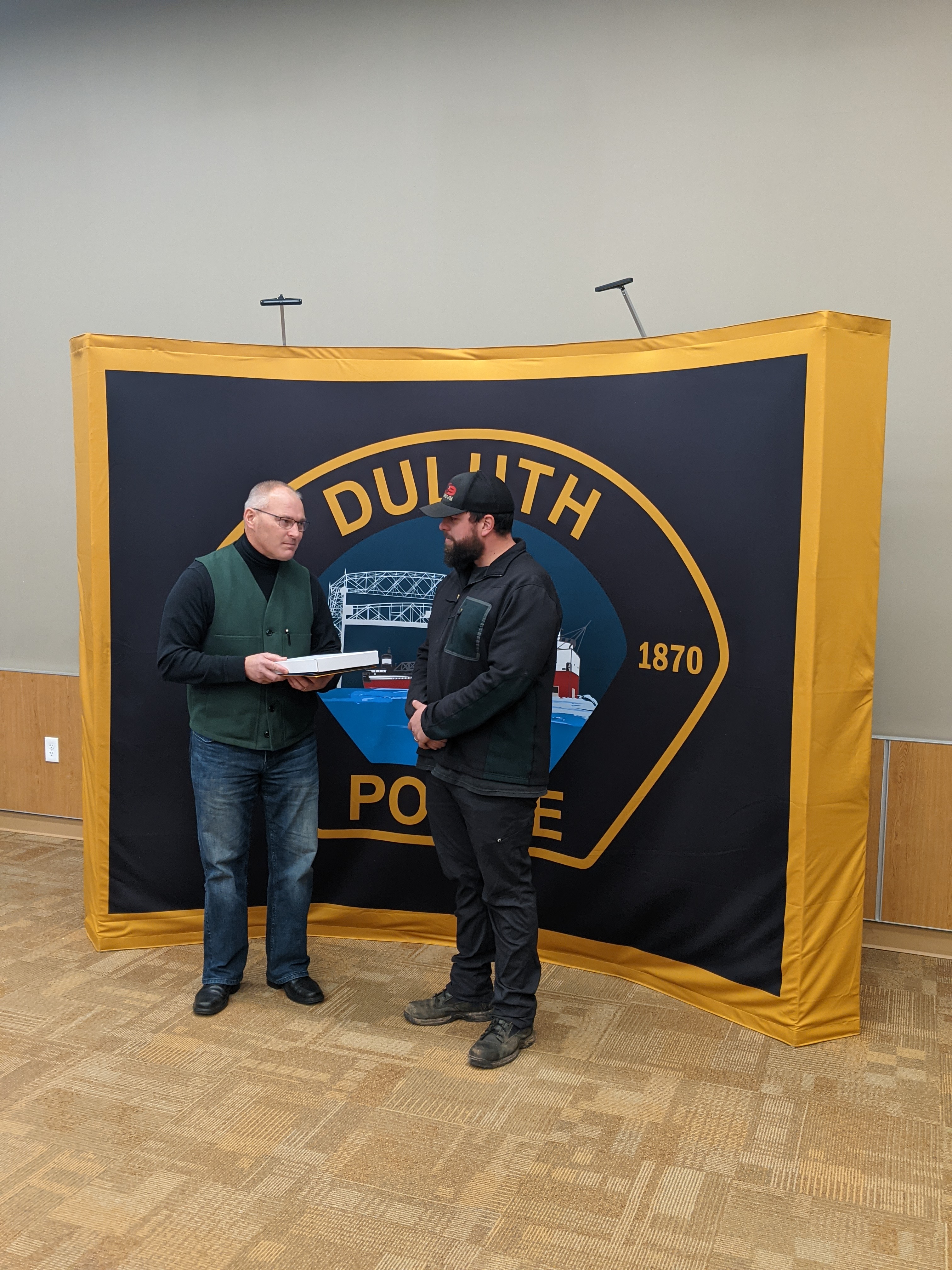 I visited the Duluth Police Department to present Officer Aaron
Haller with a flag I had flown over the Capitol in honor of K9
Luna. K9 Luna was killed in the line of duty earlier this year.
She was a guardian of the Duluth community and we are
grateful for her service and sacrifice.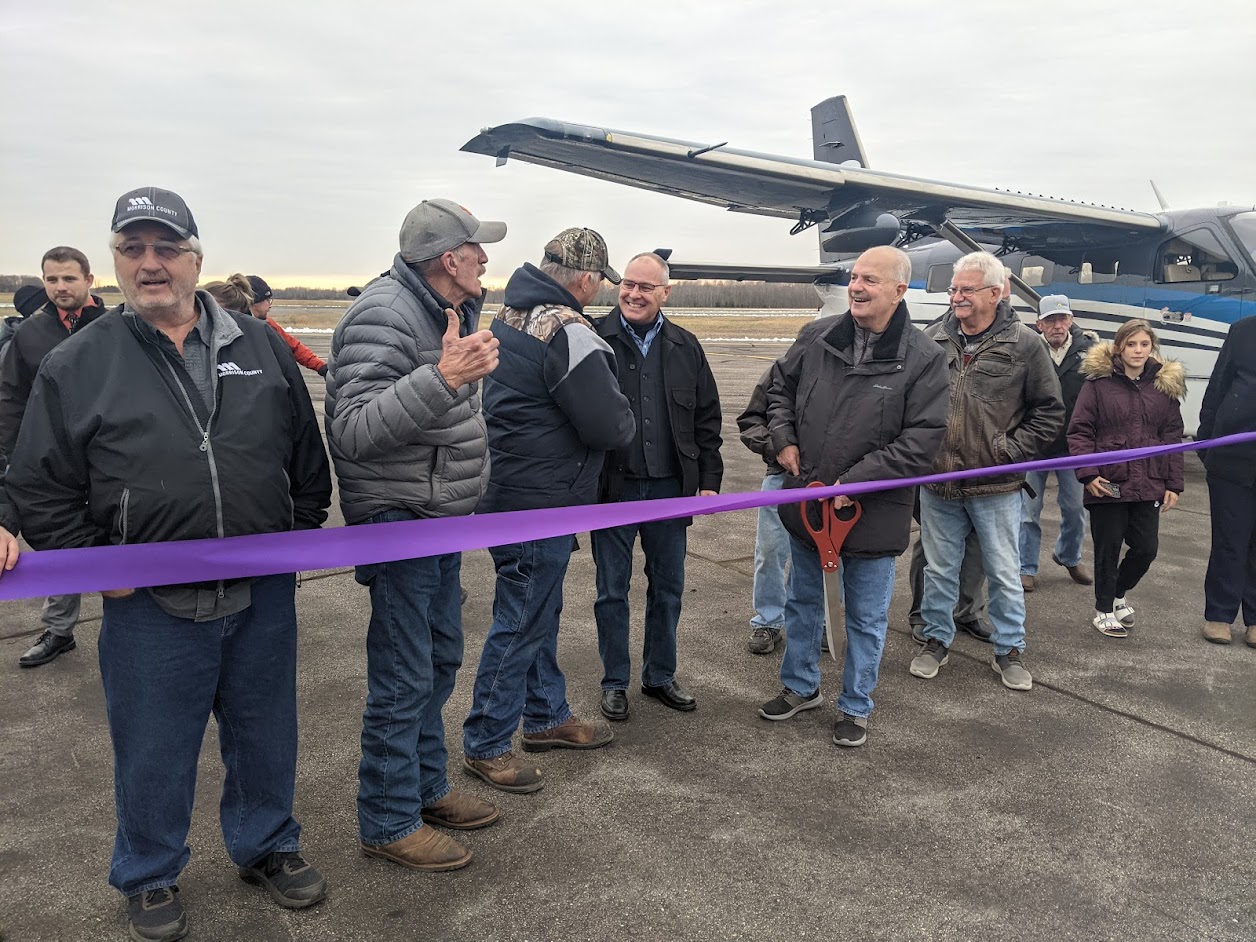 In Little Falls, I attended a ribbon cutting to celebrate the
completion of the secondary crosswind runway at the Little
Falls airport. I helped secure the grant funds necessary for
this project's completion and look forward to seeing the
positive impact this will have on the surrounding community.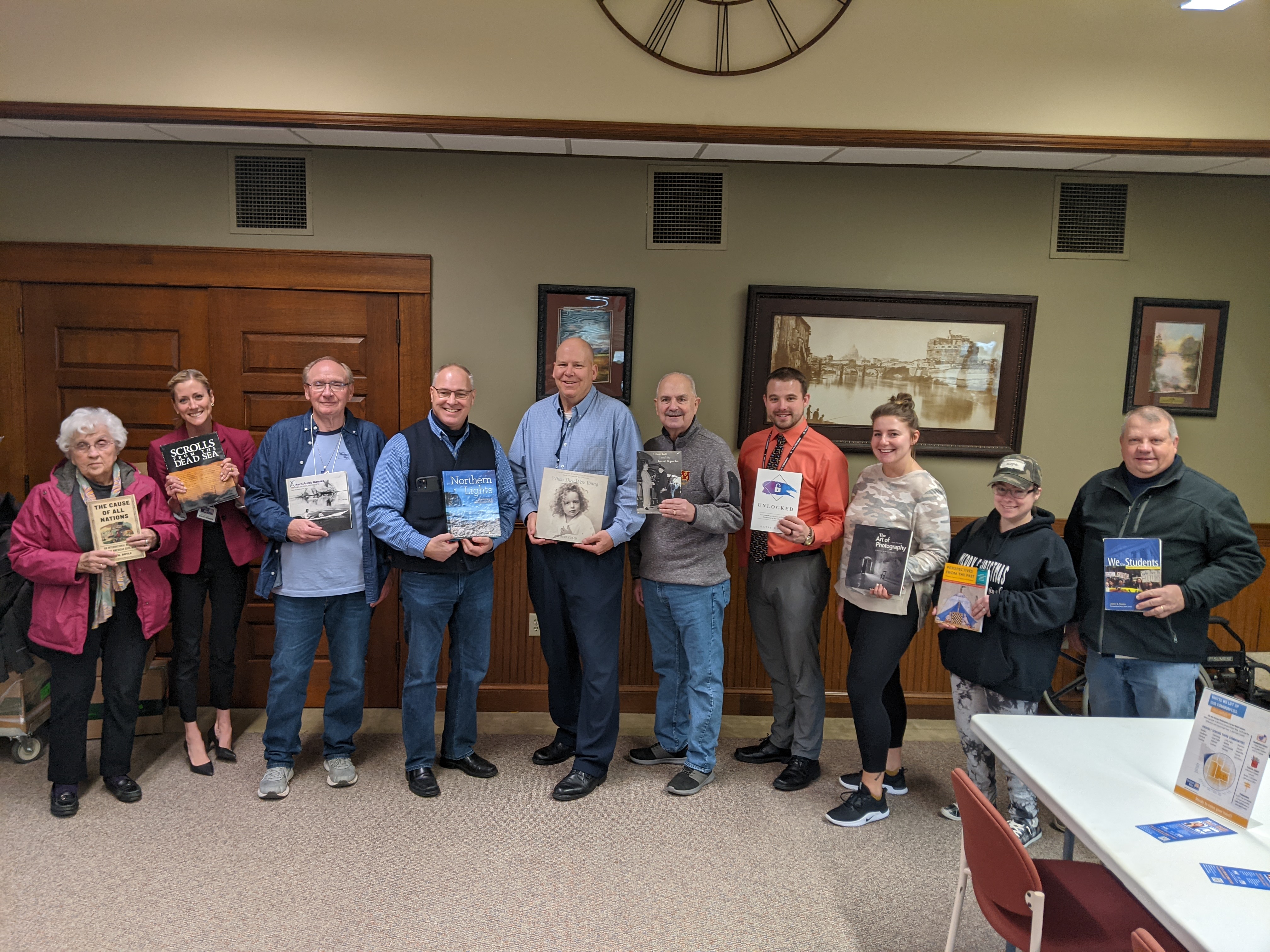 Libraries play such an important role in educating our children
and supporting literacy. I was proud to support their work by
stopping by the Little Falls Library and donating surplus books
from the Library of Congress.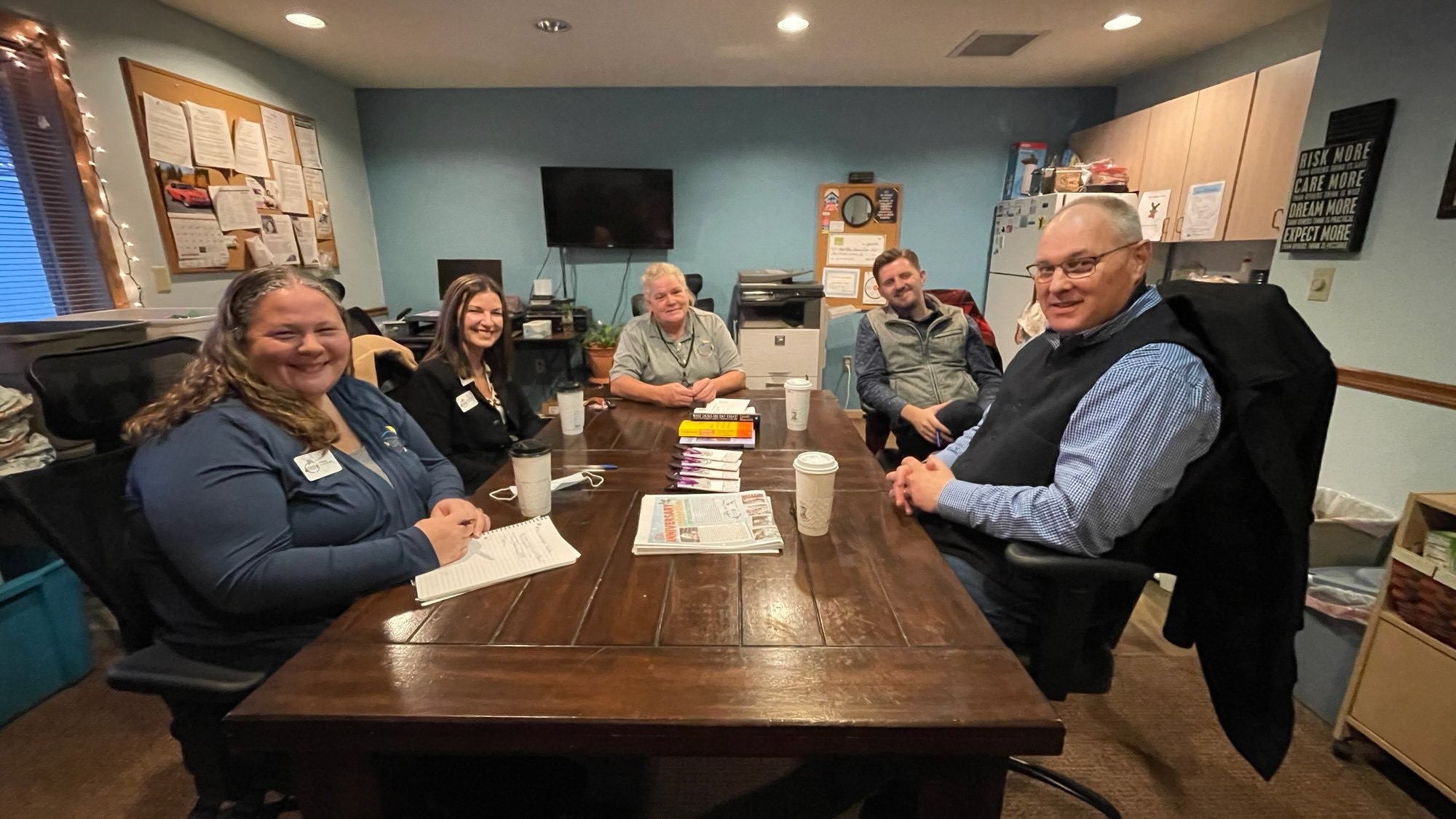 In Brainerd, I stopped by the Mid-Minnesota Women's Shelter
to discuss the important work they do assisting survivors
of abuse.

I appreciate you staying up to date with the work I am doing for Minnesota's Eighth Congressional District. It is an honor to represent you in Congress. For more information, visit my website, Facebook, and Twitter and Instagram pages.
Sincerely,
Congressman Pete Stauber